CD Digipack (2013) + 32 pages booklet + 3D glasses
Digipack release: October 2013 / Digital release: 15th of January 2014
Order right now the new Ödland's album!
ADD TO CART (France shipping +1,90€)
ADD TO CART (Europe shipping +2,25€)
ADD TO CART (International shipping +2,80€)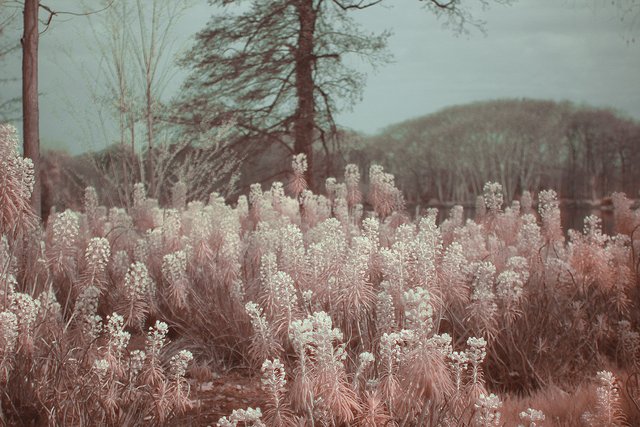 " Mon préféré d'entre tous les gâteaux, c'est toi que j'aime : Galaktoboureko "
Galaktoboureko is a musical journey on the Aegean Sea shores. The last album Sankta Lucia was a trip around Europe. This time, we stop in a new port for a while.
Our travels and passions led us to Rebetiko, a Greek and Turkish music: its colors tinged our whole album. We've created a hearty and mediterranean music, between East and West, mixed with our own style and our love for French language.
"Why such a name? I can't pronounce it!"
The Galaktoboureko is a cake, full of meanings. It's made of Galakto (in greek milk) and Börek (a turkish dessert), if you just think about Milky way, Galaxy, Galak chocolate, you will feel comfortable with the name. This cake, is a kind of marriage between two cultures, the cooking ones and even more. We like this delightful idea! (and of course the word is funny)
Rebetiko is an inebrieaiting, mysterious music, hiding many secrets, with a fascinating history. This knowledge is transmitted by word of mouth and it was a composition adventure for Lorenzo, who wasn't born in this tradition. First we started looking for Rebetiko traditional instruments in Greece, during our Sankta Lucia video tour. Lorenzo brought back bouzouki and baglama in his luggage. Then for a year, he decrypted, decoded this language from old recordings (from the 20s to the 50s) as if these street poets were his masters.
And finally the album came to life, rich with new roots. The Ödland band is composed of Alizée (song and ukulele), Lorenzo (bouzouki, mandola, baglama, manjo, cithar and piano) and Léa (violin). To make it sound perfect, deep and magic, two musicians joined us : Mélodie (flute) and Lucie (cello).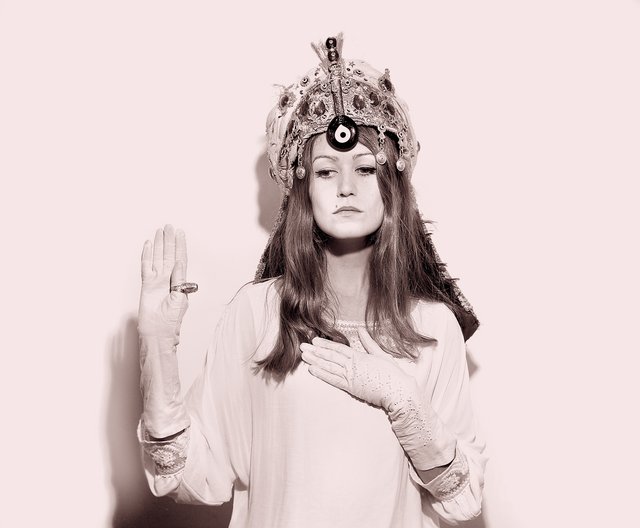 We love nice discs, both nice-sounding and nice-looking (and what's the point of an ugly disc anyway?), this is why we wanted to go further than last time. We enjoyed creating a 3D album, with the old-school red/cyan glasses technique. The result is exciting and charming, all the album pictures will be in 3D with glasses included. As always we aim at producing music videos with care.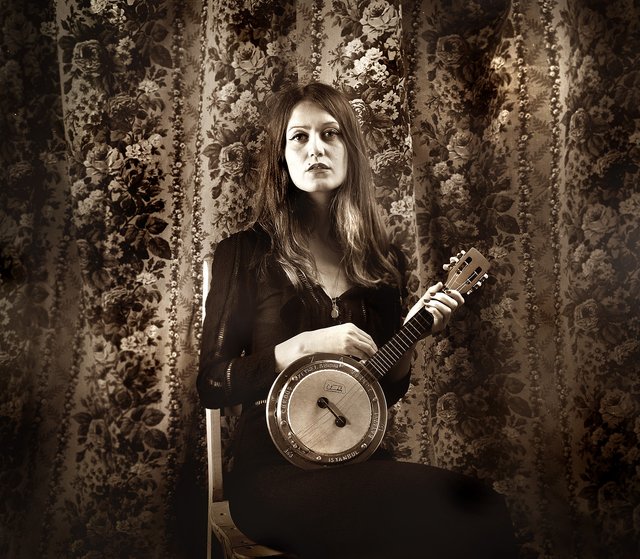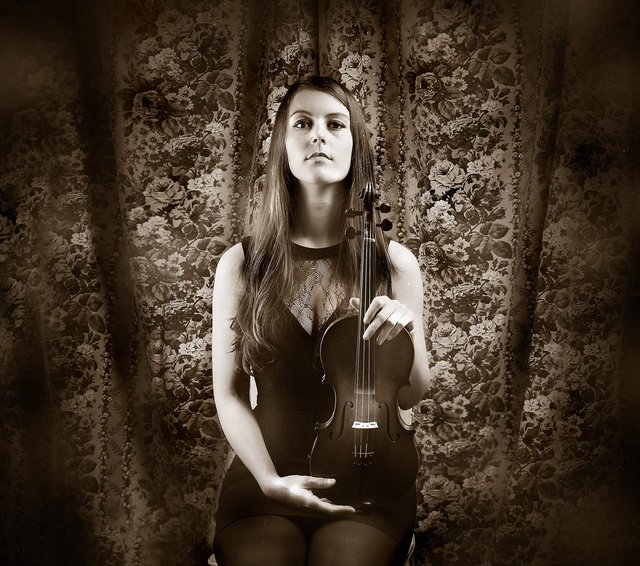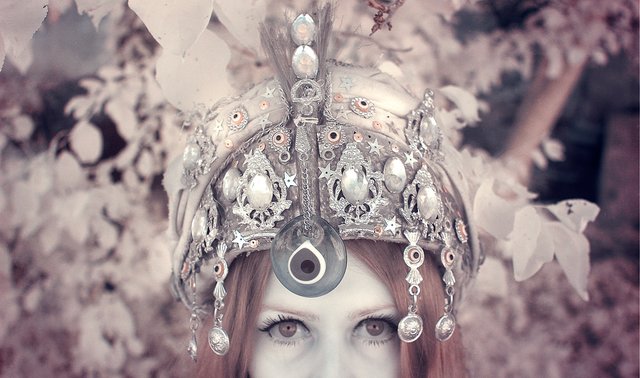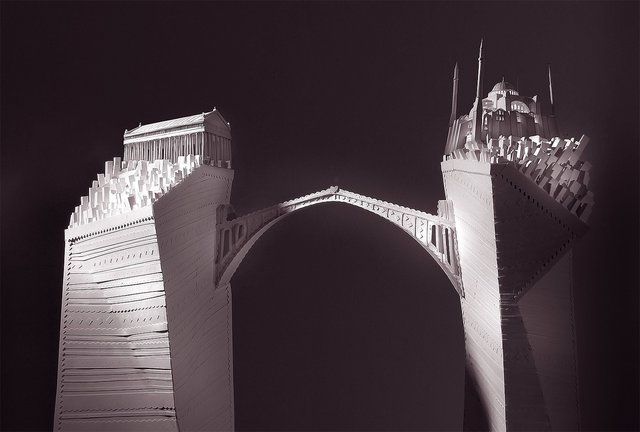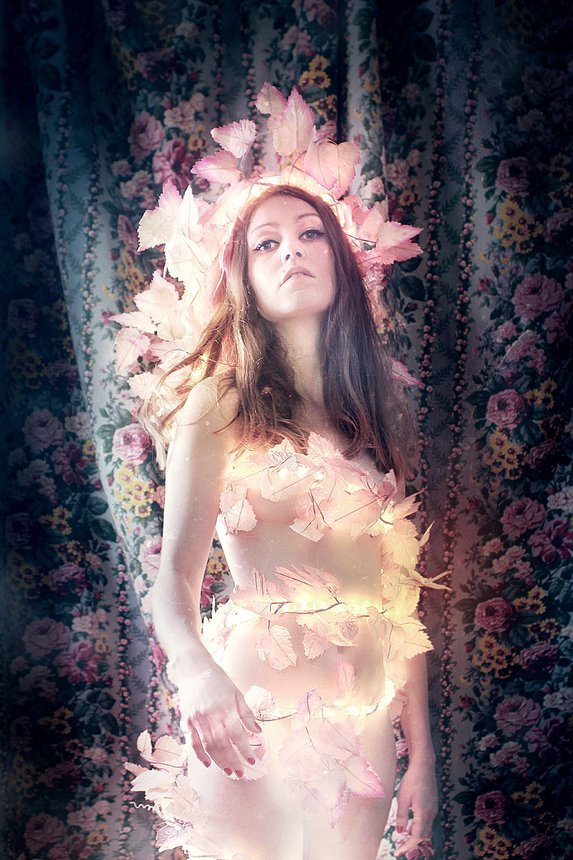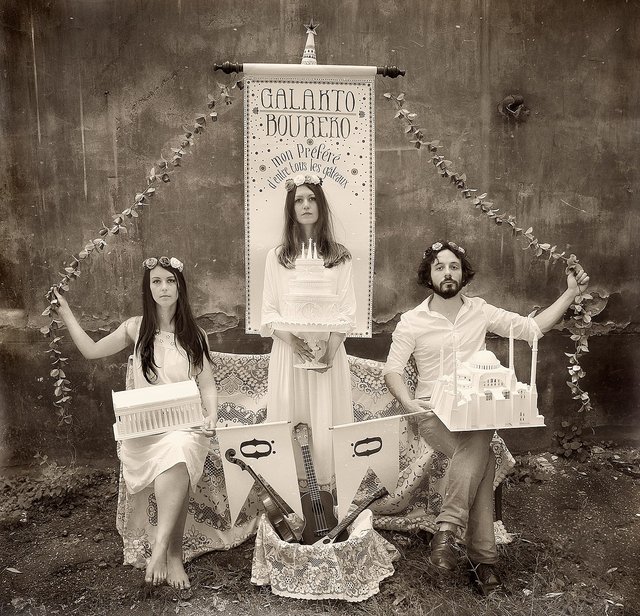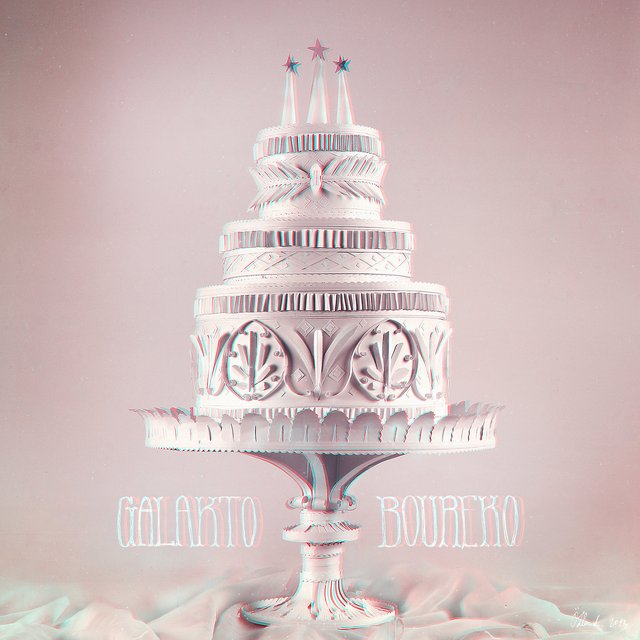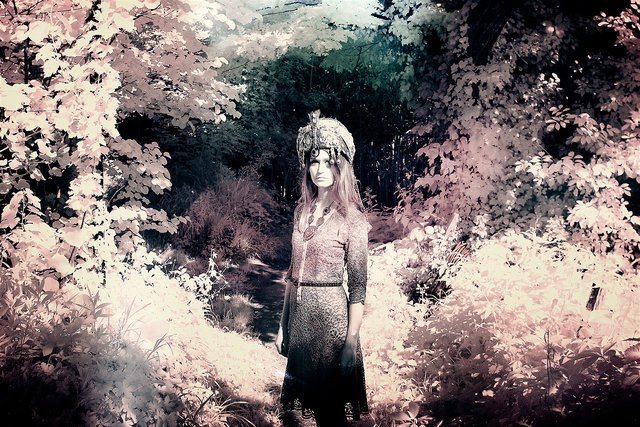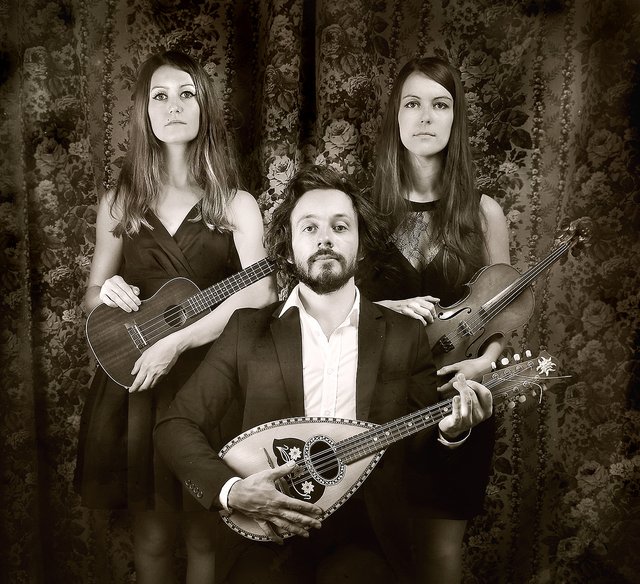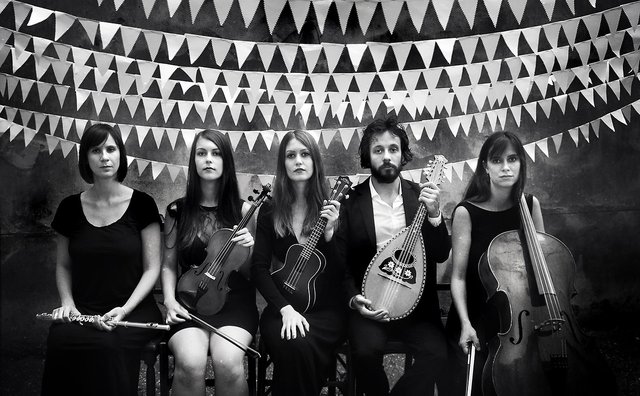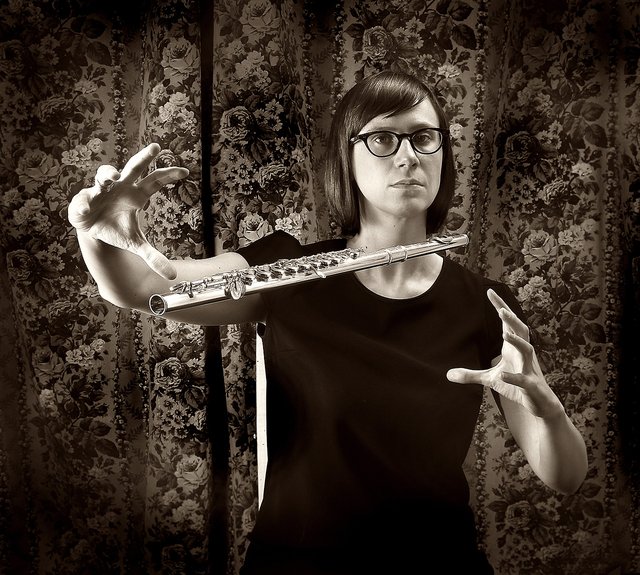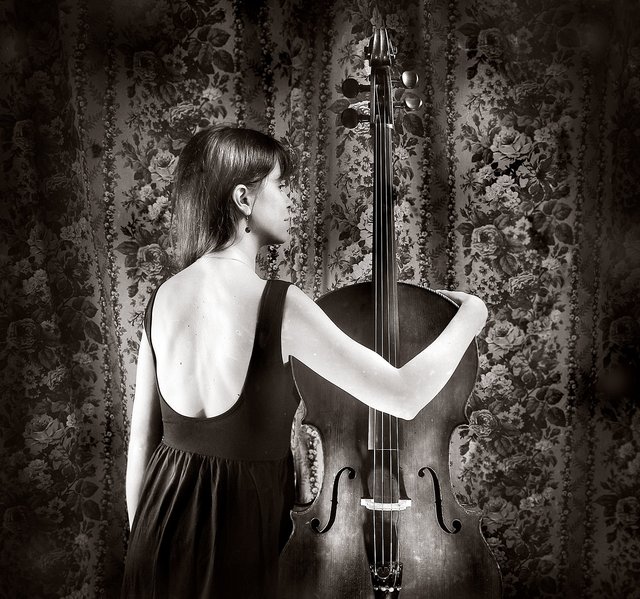 Here are the tracks of this album (around 57 minutes):
Galaktoboureko
Ce soir je bois
Bouge ton Istanbul
Ménades et Satyres
Orphelin
Un baiser dans la nuit
Gypsy
Le long du Bosphore
Ayışığımsın (there is a surprise guest on the disc)
Dans les faubourgs d'Athènes
Serait-ce un rêve ?
The same song, an acoustic record, and everybody looking at the camera:
And some rehearsals, we did before the studio recording.